Pose by Pose Yoga® Prenatal Yoga Training
Become a Certified Prenatal Yoga Teacher: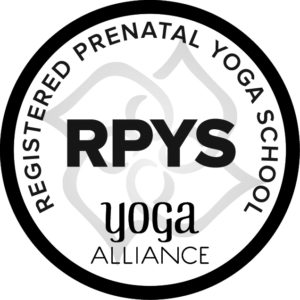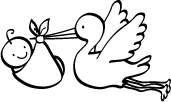 Pose by Pose Yoga offers a Prenatal Yoga program that is registered with Yoga Alliance, an internationally recognized certification. Open to those who have graduated from a 200 hour certified yoga program, this program will certify you to have the ability and confidence to design and teach prenatal yoga.
Recommended by doctors and hospitals alike:
Be able to serve this special population with trainings that include:
Anatomy and physiology of prenatal bodies
Teaching methodology necessary for safely teaching prenatal clients
Applying trimester-specific yoga techniques for safety and comfort
Business of yoga module
In addition, we will include a postnatal module including an introduction to postnatal yoga in prenatal and mommy and me
*all books are included in the price of the course
Meet the Teachers:
Jennifer Leavy is a Certified Yoga Therapist and Lead Teacher of the Prenatal Yoga Teacher Training. Graduated over 200 yoga teachers and dozens of prenatal certified teachers….a mom herself, Jennifer used yoga to help ease the pregnancy journey both pre and post-natal….. Full bio at here
Contributing Teachers:
Coming Soon
Join us for an Open House on Sunday, February 3rd from 3 – 5 pm at Pose by Pose Yoga® located at 17761 Hunting Bow Circle, Lutz, FL 33558 (Located in the Ballantrae Professional Center) to learn more about joining this informative program. Interviews are currently being scheduled for our Spring 2019 Prenatal Yoga Teacher Training class.
The schedule and payment plan is as follows:
---
Registration is closed for Spring 2019 class. Stay tuned for future training dates.