Pose by Pose Yoga® Prenatal Yoga Training
Become a Certified Prenatal Yoga Teacher: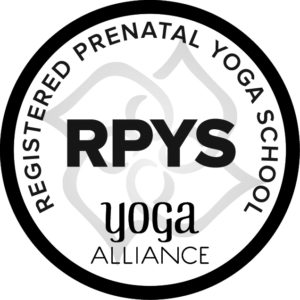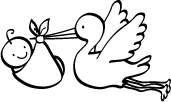 Pose by Pose Yoga offers a Prenatal Yoga program that is registered with Yoga Alliance, an internationally recognized certification. Open to those who have graduated from a 200 hour certified yoga program, this program will certify you to have the ability and confidence to design and teach prenatal yoga.
Recommended by doctors and hospitals alike:
Be able to serve this special population with trainings that include:
Anatomy and physiology of prenatal bodies
Teaching methodology necessary for safely teaching prenatal clients
Applying trimester-specific yoga techniques for safety and comfort
Business of yoga module
In addition, we will include a postnatal module including an introduction to postnatal yoga in prenatal and mommy and me
*all books are included in the price of the course
The schedule and payment plan is as follows:
---
Registration will open for the Spring 2020 class next year. If you are interested in completing Prenatal Training sooner then please email us at info@posebyposeyoga.com for details on our private Yoga Teacher Training Program.
Upcoming Dates:
April: 17, 18, 19
May: 15, 16, 17
Times TBD
Cost is $1450. Payment schedule coming soon. Personalized payment plans available.
Sign up by March 1st. You will meet with Jennifer one-on-one on a scheduled day in March to get your books and materials and begin the program.
Meet the Teachers:
Jennifer Leavy is a Certified Yoga Therapist and Lead Teacher of the Prenatal Yoga Teacher Training. Graduated over 200 yoga teachers and dozens of prenatal certified teachers….a mom herself, Jennifer used yoga to help ease the pregnancy journey both pre and post-natal….. Full bio at here
Contributing Teachers: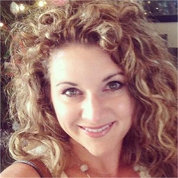 Amanda is a certified 500 Hour Yoga Teacher, a Kidding Around Yoga Graduate, and Registered Prenatal Yoga Teacher. She is also a certified personal trainer and founder of BAM Yoga, LLC. Amanda is also a teacher training in Pose By Pose Yoga's Prenatal Program. As a mother of five, Amanda understands what a full life can look like. She believes in empowering others to be the fullest versions of themselves that they can be.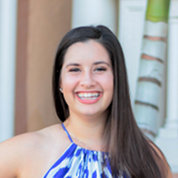 Megan Wade is a 500-hour Registered Yoga Teacher (RYT) and Registered Prenatal Yoga Teacher (RPYT) from Pose By Pose Yoga. Megan also has her Kids Yoga Teacher Certification from Kidding Around Yoga and a trauma-informed certification from Pose By Pose for the studio's Outreach Program, which teaches weekly yoga classes to children and teens in foster care settings. Megan is also the Director of Operations at Pose By Pose Yoga helping the studio run its day-to-day operations.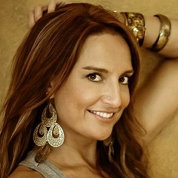 Michelle Ruiz is a graduate of the 200-hour, 500-hour, and Prenatal Yoga Teacher Training programs from Pose By Pose Yoga. She is a teacher training in each of these programs as well a the founder of Pose By Pose Yoga's Outreach Yoga Program, working with children in the foster care system. Michelle's approach to yoga focuses on strengthening and stretching having come to yoga to recuperate from debilitating back pain. She works with a wide variety of clients, including prenatal clients, athletes, and at-risk youth helping each of them tap into their own power centers- in the body and the mind. She is also a YACEP provider offering many of her workshops to yoga teachers throughout the Tampa Bay area.